Advertisement :
The Bitcoin price lead a comprehensive cryptocurrency comeback on Monday after, a huge pullback during the weekend, the crypto markets also recover after a huge pullback and now the total capitalization of the crypto markets is 261 BLN, gaining 15 bln in the past 24 hours .
Crypto markers from coinmarketcap
Stellar, seventh-largest by circulating market cap, led the top-tier with an 11 percent surge to $0.21, and Cardano's six percent increase raised its price to $0.15, Ethereum post new profit raising from 364 USD to 395 USD, also the others 10 largest crypto markets have recover from the pullback of the weekend .
Advertisement :
This recent Pulback in the crypto markets is caused by serval factors, between this factors :
1-The scandle of the Child Porn on the Bitcoin Blockchaine reported by Cryptocoinnews
2-Bans and Warnings against Crypto currency in a lot of country in the world .
Advertisement :
3-The degrease of the damned on Bitcoin and Cryptocurrency during the first Quater of 2018 .
Bitcoin :
Fundamental :
27/04/2018 : CME last trade
Advertisement :
The big news event surrounding cryptocurrency is the National Bank of Kazakhstan announcing that it wants to ban cryptocurrency trading and mining in the European nation, citing that they believe cryptocurrencies are "an ideal instrument for money laundering and tax evasion". This is the latest blow to cryptocurrency as it can't seem to shake off the bad stigma of it being used for money laundering and tax evasion.
Advertisement :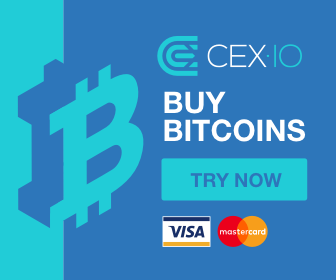 Bitcoin Chart from coinmarketcap
Technical :
potentially breaking out of our long term descending channel . Watch for the breakout confirmation.
Advertisement :
Buy above 7224. Stop loss at 6687. Take profit at 8257.
For this Month I advice you to Keep your eyes on : LTC, Monero, Etc, Zcash, Stratis, Lisk, Ethereum, Voise, IOTA, BNB, Steallar .
Read this also :