Bitcoin began the week on a high note, climbing from 8900 USD from teh crash of friday   to approximately $9,800 on cryptocurrency exchanges .
This bullish pivot reversed some of the damage from last week's correction, which saw the Bitcoin price sink as low as $8,342 on March 9 after peaking at $11,700 just four days prior.
Advertisement :
Crypto marekts stil in Red mode , Ethereum is trading around 700 USD, Ltc isn trading around 180 USD, Ripple around 0.79 USD; and  Bitcoin Cash around 1051 USD .
Bitcoin :
BTC need to breakout the resistance line of 10000 USD to confirm the bullish movement that its start this week, otherwise it's  will go back to be traded from 7500 USD then 7000 USD .
Advertisement :
Bitcoin Chart from Coinmarketcap
Ethereum : 
Fundamental :
Advertisement :
Ethereum will be listed on institunional US trading platforms durring this year, source Coindesk
Technical :
The levels from 650 USD to 720 USD are a good entry point for  a long term trade on Ethereum, take profit from 950 USD .
Ethereum Chart from Coinmarketcap
Advertisement :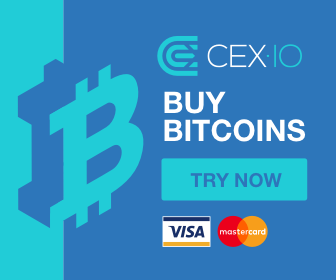 Litecoin :
Advertisement :
LTC is in a good entry point for a long ter trade , and there is a big chance that ltc will be listed on CBOE, buy from 160 USD to 205 USD, take profit from 270 USD to 300 USD, this is a long term trade .
Litecoin Chart from Coinmarketcap
Advertisement :
Read also :