The cryptocurrency markets rise again,  after dropping  below $344 billion, losing more then $100 billion within the past week. major cryptocurrencies like Ethereum and litecoin have recorded gains over the past 24 hours, most cryptocurrencies have started to fall and to lose again in value .
Crypto markets from Coinmarketcap
This Red days are caused by some major reasons between them :
Advertisement :
1-The new regulations against crypto currency in the world .
2-The scandal of Mt. Gox .
3-The last hacks against cryptocurrency exchange like binance and CoinCheck .
Bitcoin : 
the trend is bearish and volume is at it's low since 1 month, and only breakout resistance could trigger a beautiful bullish rally, the next strong resistance level are 8500 USD, then 8000 USD, i don't advice you to open a trade in this circumstances, until we see a breakout of the trend .
Advertisement :
Bitcoin Chart from Coinmarketcap
Ethereum : 
On The ethereum Chart, i have notice the signals of another bullish movement, the trading volume has increase, remember don't advice you to open a trade in this circumstances with the money that you have afraid to lose, buy from 630 USD to 730 USD, take profit : 800 USD to 850 USD, stop lose : 650 USD, this trade is a middle term trade .
Advertisement :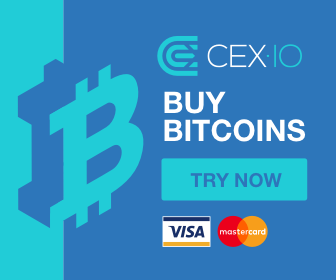 Ethereum Chart from Coinmarketcap
Litecoin :
Litecoin show a bullish chart in the 4 hour chart, remamber,  trade  only with the money that you can lose in crypto tarding, i advice you to buy from 165 USD to 195 USD, take profit from 230 USD to 250 USD .
Advertisement :
Litecoin Chart from Coinmarketcap
Ripple : 
After Reaching a new all time high price at 3 USD, the price of XRP is now traded around 0.8 USD, this is a good entry point for a long term trade on ripple, for me it will be my entry point for april and may, i will take from 2 USD, don »t forget that ripple is the crypto curreny of Banks .
Ripple Chart from Coinmarketcap
Bitcoin Cash : 
BCH is at a good entry point for a long term trade, after reaching it's all time high price around 4000 USD, BCH is now traded around 1008 USD . i think that this level are a good buy entry point for long term holding, target profit, sell from 1800 USD to 2000 USD, time farm, 1 month to 2 month  .
Bitcoin Cash Chart from Coinmarketcap
Advertisement :
Read also :