Since yesterday , the bitcoin price has increased from $7,700 to $8,315, stabilizing in the daily trading around $8,200 region throughout much of Tuesday's trading before reaching a new all-time high of $8,380. Analysts expect bitcoin to grow in the short-term, and mid-term growth.
BTC/USD chart From Coinmarketcap 
Advertisement :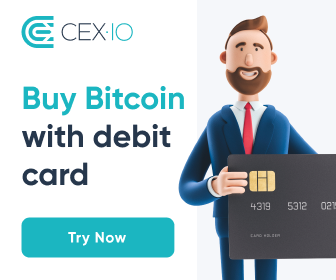 Earlier today, as, Tether Treasury wallet experienced a major security breach, leading to the loss of nearly $31 million, who caused a little bearish movement into the prcie and push bitcoin into short Bullback around 7700 USD and then the price recover again to set up a new all time high at 8315 USD .
Advertisement :
Currently, the bitcoin price is approaching the $9,000 without the involvement of institutional retailers and large-scale hedge funds Like CME and wall street firms,With the event that will happen the next month, with CME planing to launch Bitcoin trading by the second week of December, and also with the govermment decision about banning bitcoin that have not affect the price, i think the Bitcoin Price will growth in the long term with small price corrections from time to another .
Advertisement :
Ronnie Moas, the Cee of Standpoint Research's who is famed for his stock picking, put another target prediction for Bitcoin to reach for 2018, eyeing $11,000 .
Advertisement :
Cryptomarkets remain Bullish in the long term growth, with small correction that could happen on the holidays of the end of the year .
You can wait until the beginning of december to cashout your profit, in order to profit from the corrections that will happen on the holidays of the end of the year, and you can also Hold if you are a long term investor .
Read also :
Bitcoin,Ethereum and Litecoin price analysis 21/11/2017/
if you like and you appreciate our work and you want us to improve our work you can send donations to this address :
Litecoin donation address : LMPwEAkz2zZZ4A6awiGjvFc3KHzGo5wonR
Bitcoin donation address : 1Gzcea47uz9ZMspEa9f17oPJtA2m8oc5Pe
Ethereum donation address : 0xF4C9a834Afa79CCB6481255889EEa3E28296685
Advertisement :