During our last markets update cryptocurrency markets were wild with energy, as bitcoin's (BTC) price dropped below the $6K range last weekend. Since then the decentralized currency's market value has rebounded and is averaging around $7,125-7,200 on Wednesday, November 15.
Advertisement :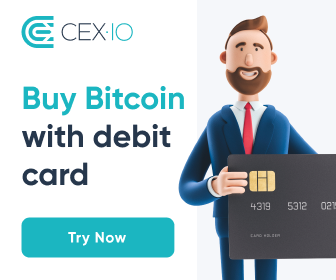 Image from coinmarketcap
Last week when the price per BTC plunged the digital asset bitcoin cash (BCH) spiked in value reaching an all-time high of $2,400 per token. BCH markets has dropped since then as the price per BCH is hovering around $1,230 this week .
Advertisement :
The crypto market Capitalization reach a new all time high capitlization with a total of 22 BLN, with a total of 55.5% dominance, also market like Ethereum and litecoin post new profit for investor Today .
Advertisement :
Bitcoin 
Btc chart from coinmarketcap
If you have buy on monday  on My call on the level of 6300 USD i advice to take profit now and to wait for the next opportunity Why ? .
Advertisement :
Bitcoin  has done recently a double bottom which target was in the 7250 zone. It matches with the up trendline which was broken last week, doing right now a pullback with low volume .
From Caerus Eminence we advise to be cautious with this rise, it might be a bulltrap which would only be cancelled over 7400 usd. We still think that a major retracement is still needed so as to face the end of 2017 with new highs.
Advertisement :
Ethereum : 
IF you have buy Ethereum on our call on the level of 315 USD keep your stop lose at 310 USD, and book your profit from 351, but for the long term Ethereum is ready for a huge breakout, because the ethereum network past the bad news of the last news and now they have improvee their work, everything is fine for the future of this crypto currency
Litecoin : 
For Litecoin, if you have buy on our call around 57 USD before 2 days, wait and see, Ltc is ready for a breakout,  book your profit from 71 USD to 80 USD
Read also :
Bitcoin, ethereum and- litecoin price analysis 14/11/2017
If you like and you appreciate our work and you want us to improve our work you can send donations to this address :
Litecoin donation address : LMPwEAkz2zZZ4A6awiGjvFc3KHzGo5wonR
Bitcoin donation address : 1Gzcea47uz9ZMspEa9f17oPJtA2m8oc5Pe
Ethereum donation address : 0xF4C9a834Afa79CCB6481255889EEa3E28296685C
Advertisement :