Bitcoin has post news profit for bitcoin holder's and investor's, this altcoin has reach for the first time today 3333 USD on poloniex , bitcoin will reach 3700 USD  during this month, and he will be traded between 3000 USD and 3500 USD .
Advertisement :
BITCOIN GOING STRONG
According to the CoinDesk Bitcoin Price Index (BPI), the price of bitcoin has shot up again, surpassing $3,200 for the first time. Market data indicates this latest surge started after 1:00 UTC on August 5, when the price of bitcoin surged past $2,900. By about 3:12 UTC, the price breached the $3,000 mark.
Read also : the factors that push bitcoin to reach all-time high price
Advertisement :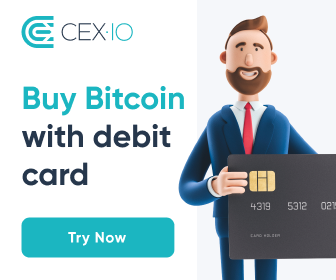 Also Ripple  post new profit during the last few past days, he go up from 0.16 USD to 0.18 USD , with a net profit of 10 % .
Advertisement :
For the month of August , the team howtoearnmoneyusinginternet.wordpress.com , advice you to keep your eyes on BTC, Monero, Dash, Ripple, Ethereum , Litecoin ,Waves, and Startis .
Read also :  what you should know about bitcoin cash coin
Advertisement :